Rarely, does someone have the opportunity to share their final thoughts.  Rarer yet is the way this young man does so.
You see, Ben Breedlove knew that his heart was weak and after numerous encounters with death, he learned two things. First, that he would not live long and secondly, that something greater  awaited him.
Please take a moment to watch these videos as a very gifted young man shares his repeated encounters with death and the afterlife. By the way, this blessed young man passed away just weeks after the second video. Weeks.
Video 1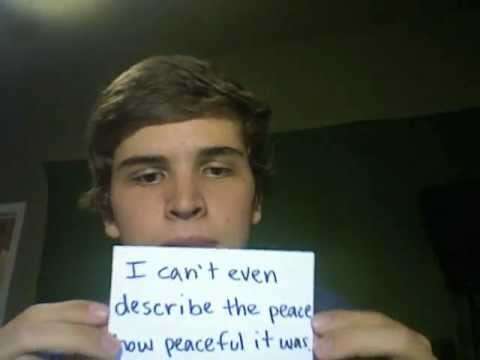 Video 2